Tailwind Resource Group
Provides leading security products coupled with competitive pricing and steadfast service. One trusted partner for multiple technologies.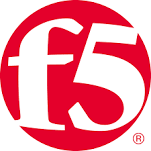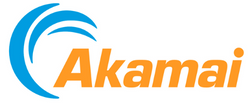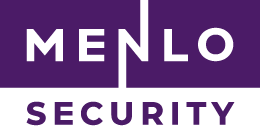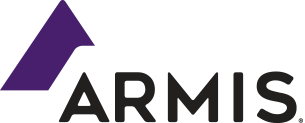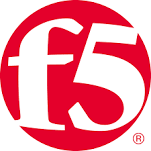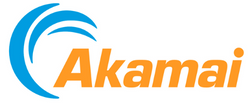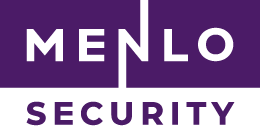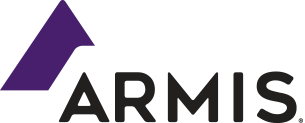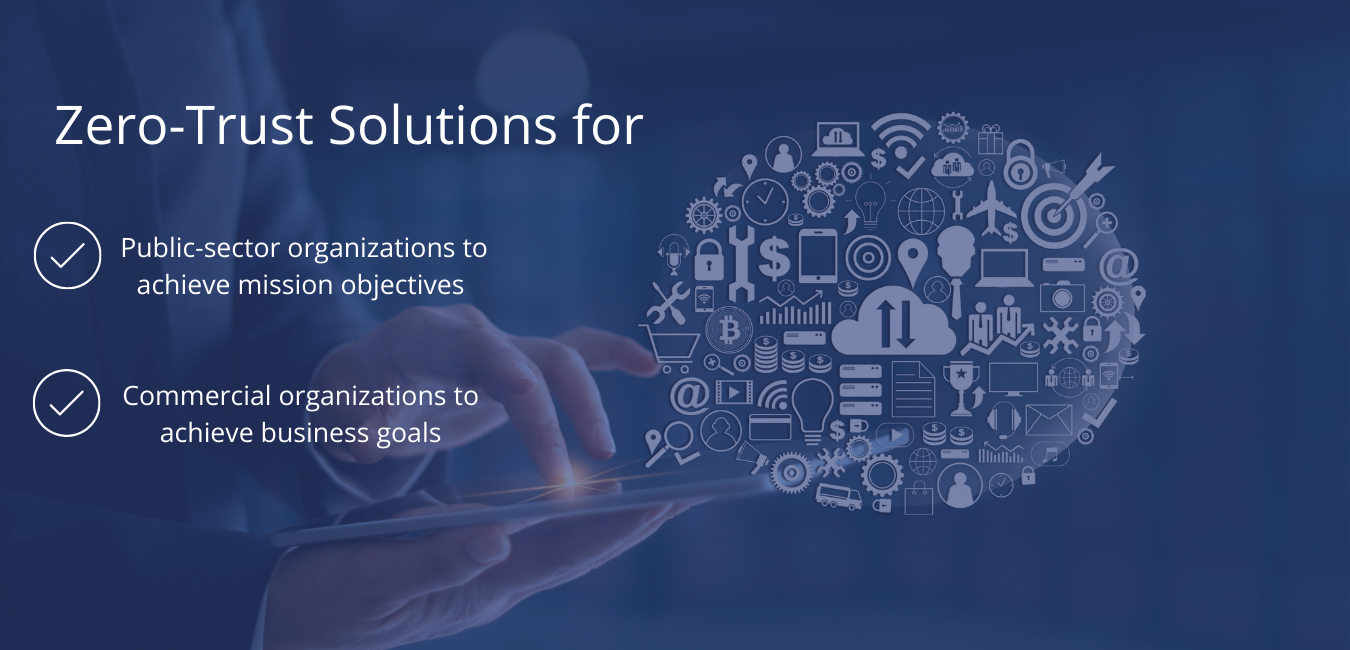 Learn how to prepare for CMMC
Reduce the costs and timeline of complying with the CMMC framework.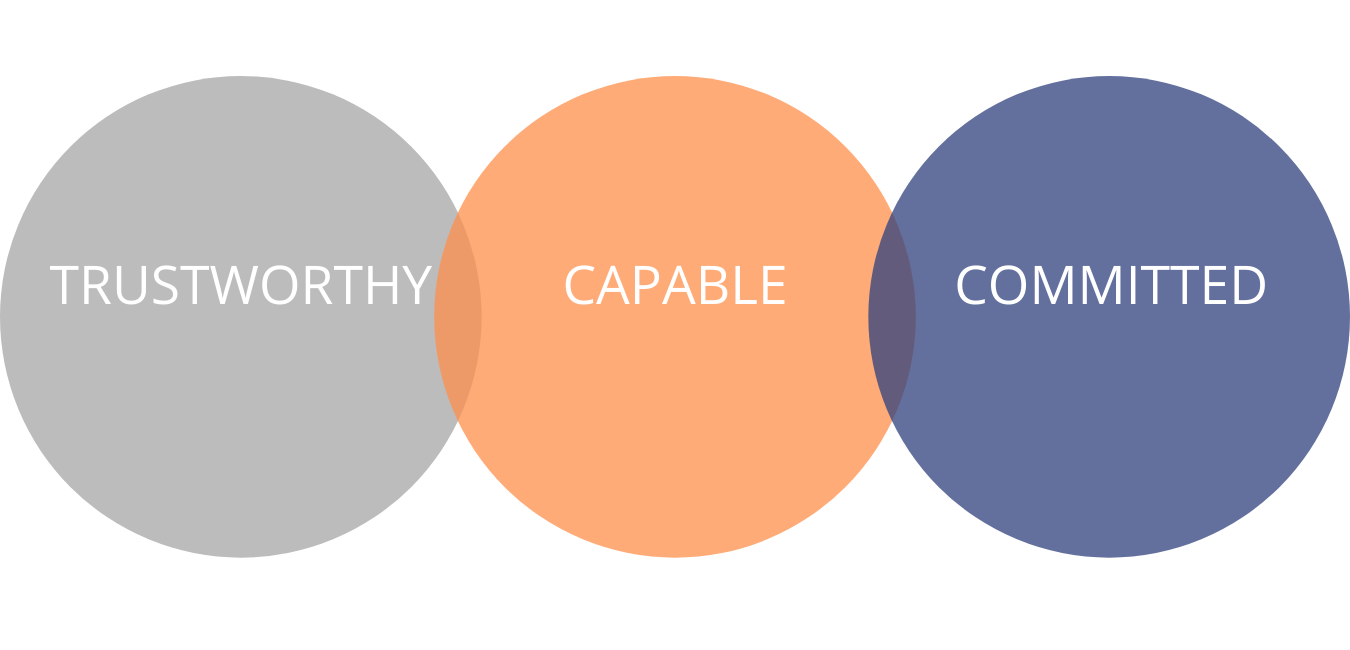 In every engagement we strive to...
Establish and Build Trust
We believe that establishing trust is the critical first step to pursuing successful business and personal relationships.
A trustworthy vendor resource in a Zero-Trust world.
Demonstrate our Ability
We leverage our track record and dedication to continuous improvement to positively confirm our abilities for our customers and partners.
Deliver on Commitments
Reliability has been the cornerstone of establishing and maintaining our reputation and ensuring mutual success for our customers and partners.
In need of a F5 Tech Refresh?
Connect with us to receive a complimentary lifecycle and funding justification document.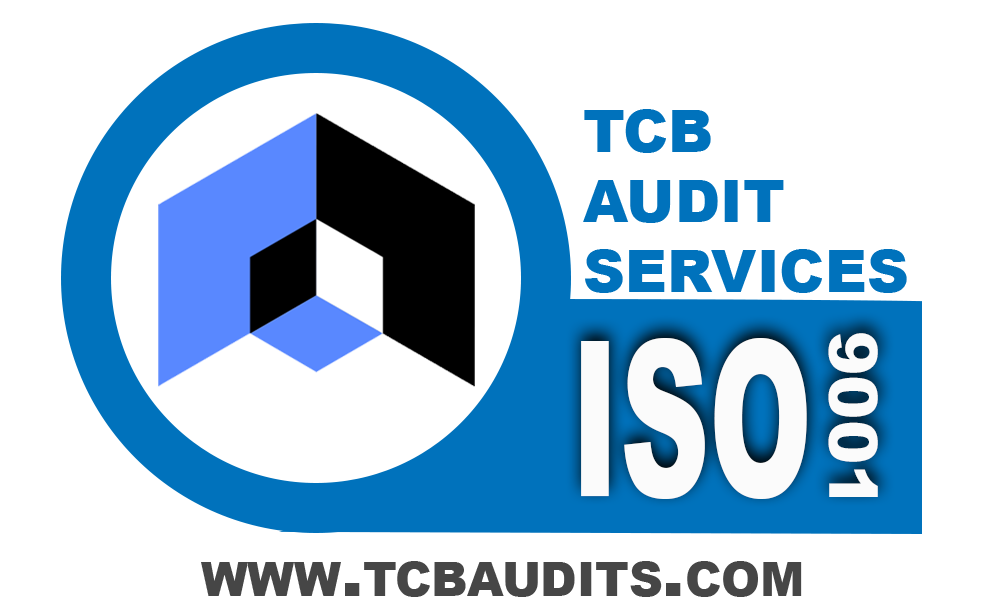 ISO-9001:2015 Certified
Tailwind Resource Group is a woman-owned, ISO 9001:2015 small business serving public sector and commercial customers and proud to be practicing the most recognized Quality Management System (QMS) standards to effectively meet the needs of our customers through consistent quality in the provision of goods and services.
Let's Connect
Our sales experts are ready to help.
Fill out the form and we will be in touch.